Associate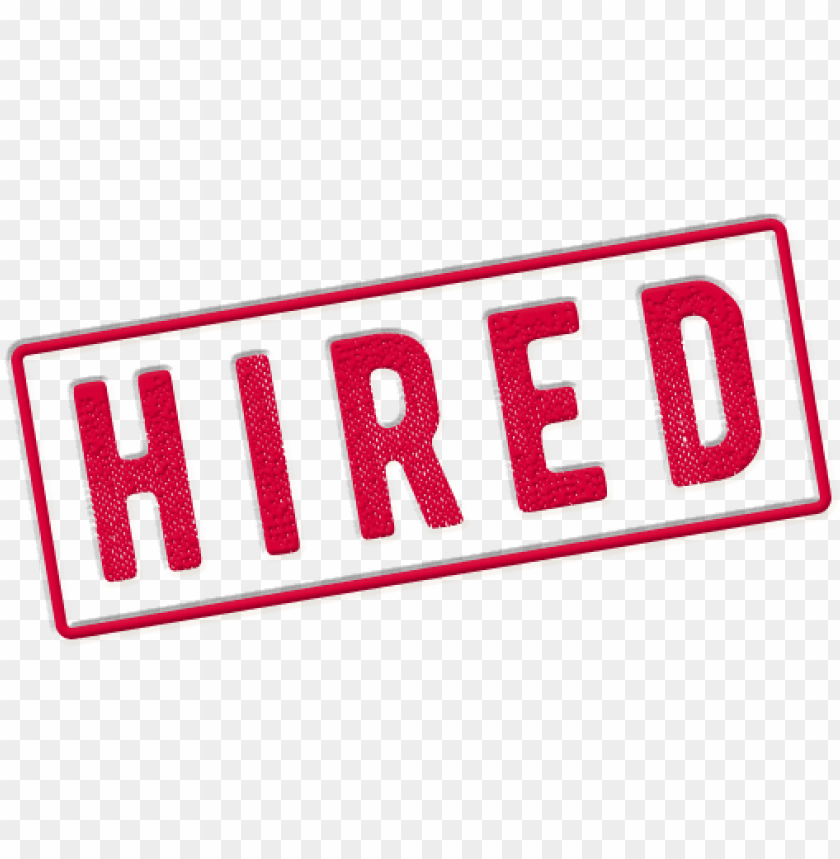 Le Pup Pet Supplies & Grooming Clermont is looking for a professional, motivated, and friendly Retail Sales Associate with previous retail experience to join our team at our location in Clermont. A huge love for animals, a strong commitment to customer service, and strong attention to details are a must. Le Pup Pet Supplies & Grooming is a family owned and operated business proudly serving the Central Florida area since 2008. We offer only the best in all natural and holistic pet supplies and pet grooming services. Essential Duties and Responsibilities include the following:
Maximize sales and provide a consistent customer experience

Answer phone calls and schedule appointments for grooming services

Communicate effectively with customers to determine needs

Perform all aspects of point-of-sale service, e.g. cash sales, credit and check sales, returns and exchanges. Performs the daily balance of cash drawer as necessary.

Assist in stocking and facing merchandise according to established standards.

Complete cash register transactions as well as guest carry-out service consisting of merchandise weighing up to but not exceeding 40 pounds per trip.

Perform routine housekeeping tasks as required to maintain the professional image and appearance of the store, including sweeping/mopping the floors, dusting, cleaning windows, facing the merchandise on the shelves, restroom maintenance, etc.

Assist store leadership in the opening/closing of the store as needed
Additional duties/responsibilities may be assigned To perform the job successfully, an individual should demonstrate the following competencies:
A strong commitment to customer service

Goal oriented with strong organizational skills

Ability to establish and maintain positive working relationships with management, customers, and co-workers

Able to lift up to 40 pounds of merchandise
Education and/or Experience: High School Diploma or equivalent
Computer Skills: POS system knowledge Basic computer knowledge
Experience: Retail experience: 1 year (preferred) Shift Hours:
Availability to work Tue-Fri: 1:00 pm - 6:00 pm and Saturdays: 8:30 am to 6:00 pm. 
Salary: $10.00/hour. It can be increased depending on the results after three months.
Job Type: Part-time / Full-time